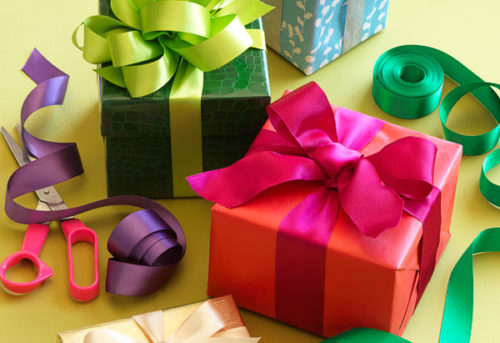 After collecting feedback from last year's survey, several past Room Parents and staff members, the PTA Board voted to change the way our school coordinates staff gifts next year.
In the past the PTA has given small gift certificates (less than $15) to every staff member (including classroom teachers) at holiday break and end of year.
On top of that, classes have collected funds and the room parent has given gifts to their child's teacher and an Adopted Staff member assigned to the class as well.
Now that our school is so large, we have more non-teaching staff members than number of classes; so a handful of teachers each year are not adopted by a class. The PTA has tried to fill the gap, but it is easy to see how unfair this system is.
The PTA Board voted to create a new committee, Adopted Staff, to coordinate gift-giving responsibilities for the non-classroom staff members. The Adopted Staff committee will have a designated budget line and will give gifts at the holiday break and end of year to all staff not responsible for a classroom.
In order to be fiscally responsible, the PTA will stop giving the smaller gift certificate to each classroom teacher and trust that each class will collect funds to give gifts to them at their birthday, holiday break and end of year as we have in years past.
We hope this new system relieves a bit of the work for Room Parents, creates a more equitable system and still demonstrates to our staff how much we value all they do for our school. If you have any questions, please contact Ali Hoce (ali.e.hoce@gmail.com).