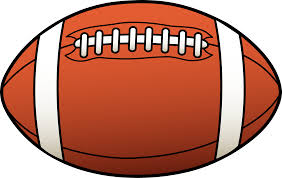 Two more volunteer requests to finish out the school year!
Volunteers are still needed for our re-scheduled Celebrate Cotswold event this coming Saturday, May 20, 2-5 p.m.

Volunteers are also needed for our Carolina Panthers Play 60 Camp event being held Wednesday, May 31, 9:30-11:15 a.m. for 5th grade; 11:30 a.m.-1:15 p.m. for 3rd & 4th grades.

Email randy.clutts@cms.k12.nc.us to help out.
Don't let "Volunteer Fatigue" get you down! Sometimes the remedy is to volunteer "Just One More Time!"
Hope to hear back from you soon!
Kurt Fruendt, Assistant Principal