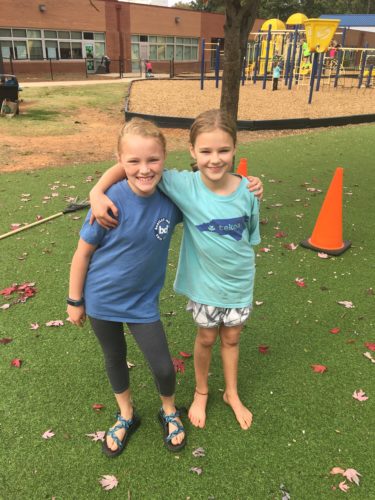 Cotswold Beautification Committee will hold our spring cleanup 1-3 p.m. Saturday, March 18. We will be trimming/weatherproofing structures/laying mulch/weeding and sweeping!
Come and catch up with other families as we get this much needed cleanup underway. The class with the most participation will get extra recess!
Don't forget your gardening gloves and bring leaf blowers, rakes, clippers, tarps small shovels and any other gardening supplies you have.
Questions? Please contact julieryan@carolina.rr.com or Jason Brown at jason@transitioninsuranceagency.com.