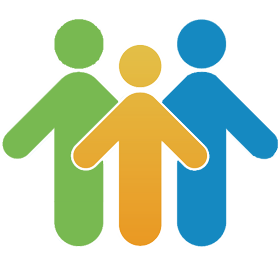 Some of Cotswold's important resources and initiatives this year will be coordinated via My School Anywhere. To receive weekly Cougar Bites news, access the Student Directory, donate to Commit to Cotswold, join the PTA and receive important announcements, please sign up today:
Visit join.myschoolanywhere.com and enter the code COUGARMSA
If you have already signed up for My School Anywhere (thank you!), you should have received an email with instructions and your temporary password on how to access the website and mobile app.
You may log in at www.myschoolanywhere.com