Cotswold Elementary is pleased to announce Mrs. Carpenter and Ms. Jackson as Teacher and Teacher's Assistant of the Year!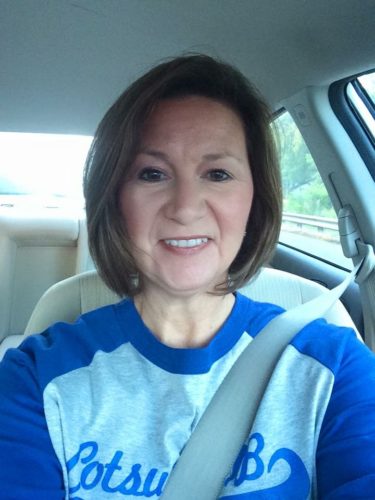 Mrs. Carpenter is a great teacher to have at Cotswold Elementary. She has done a marvelous job with organizing the various musical productions that have gone on throughout the school year at the PTA Meet & Eats, during Clubs and at special events like Spirit Nights at Barnes & Noble. She is committed to making sure students learn through music. She is always smiling and upbeat. Her students love her and Cotswold school is happy to have her as their phenomenal music teacher!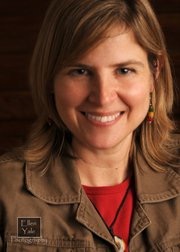 Ms. Jackson has been working at Cotswold for four years now. From the moment she started it seemed as if she had been working here for years. Her personality is welcoming and loving.  Teachers, parents and students recognize this, daily.  Ms. Jackson is flexible and willing to go above and beyond her duties as a teacher's assistant. She is always willing to support students and teachers in any way she can, participating in many school events and is a member on our Teacher Grant Committee (helping fund teachers who have new and innovative ideas that they want to fulfill in the classroom).
Congratulations to two wonderful members of our community!  Both are great assets to our school and to CMS as a district.  If you have a chance, reach out to them (and all of the wonderful staff members who have touched your lives) and share with them how they make you feel!