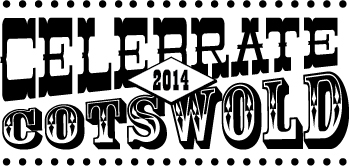 Celebrate Cotswold will be next Friday, May 9th from 5:30-8:30pm.  Admission is FREE.  Local food trucks will provide great food. (Prices vary and credit cards will be accepted by food truck vendors.)  Games and activities will be available for kids of all ages! Some games/activities will cost $1 and most are FREE.  (Tickets for the games/activities will be available for purchase at the event, cash only.)
The famous Celebrate Cotswold Bake Sale will sell great sweet treats!  We still need your yummy baked goods to make this sale a success.  Click here to learn how you can donate.
Additionally, we are still in need of volunteers.  We could use your help with set up and clean up and assistance with games and activities.  Click here to sign up to volunteer.
We look forward to celebrating with you and your family on May 9th!