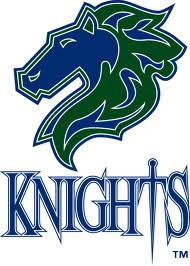 The 2014 Mother Son Outing will be at the new Charlotte Knights Stadium uptown!
Friday, April 25, 2014
Game Starts at 7:05pm
Charlotte Knights vs. Durham Bulls
Please RSVP soon by Monday April 7th. A copy of the registration form can be downloaded here. We have a block of seats already reserved to try to ensure we can all sit together. If the numbers go over that block we will need to request more tickets and will have greater luck getting them close to the other seats if we know early how many more seats to reserve.
Tickets will be sent home in the Cougar Folders on April 21st prior to the event.
If you have questions please contact Samantha Ferrie or Angela Bryant.